I love cheese.
There I said it. Not that it's a load of my chest or anything, but sometimes I feel the need to express my obsession with its ooey-gooey-ness. Cheese goes well with and on everything. On pizza, on nachos, with wine, with a handful of almonds – I have never met a cheese pairing I didn't like. If I'm having a piece of cheese, or enjoying it in a sandwich – be aware, it is NACHO CHEESE (haha).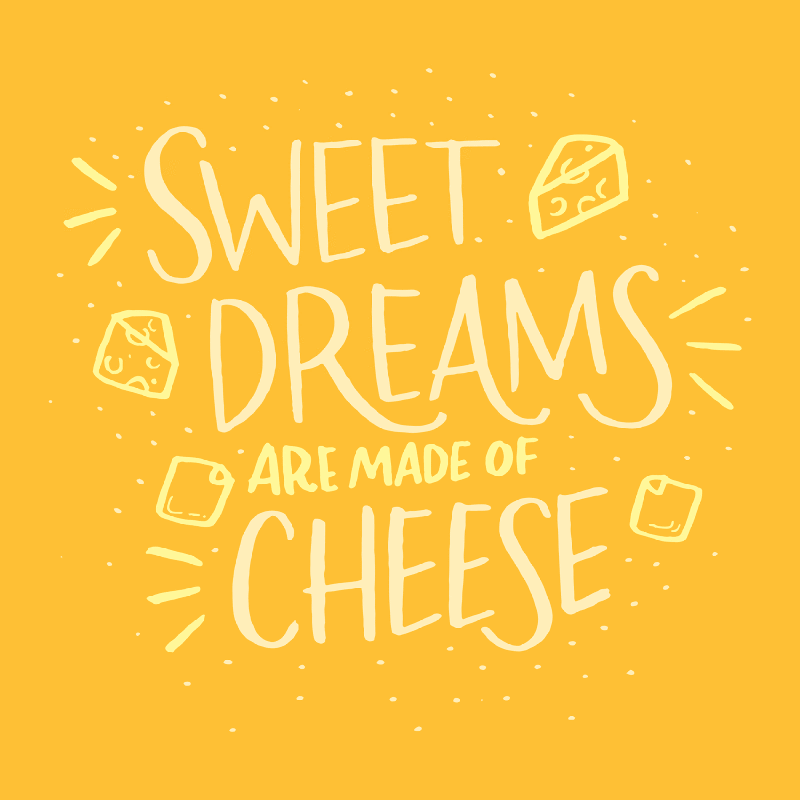 That being said, besides cheese, I also happen to really love sandwiches. I have one every single day. Whether it be a breakfast sandwich, or the humble yet always enjoyable BLT, I can't go a day without one. So let's put this together. If I love cheese, and I love sandwiches, what could be better than a grilled cheese (aka a cheese sandwich)?? That's right, nothing. Nothing could be better.
Luckily for me, and all of you Bostonians reading this, there are a ton of grilled cheese joints all over the greater Boston area. So let's get right into it.
When I first moved to Boston about 4 years ago, Roxy's was a food truck. They had recently starred in the Food Network's Great Food Truck Race, and had placed in second. I remember seeing the pastel yellow truck across the street from my dorm, and being instantly intrigued. So I went on over and ordered the Rookie Melt grilled cheese.
Needless to say, I haven't looked back since that day. Roxy's has completed nailed the art of the grilled cheese, with add-ons like pulled pork and guacamole. I've never tried it, but I hear the Green Muenster is the go-to order.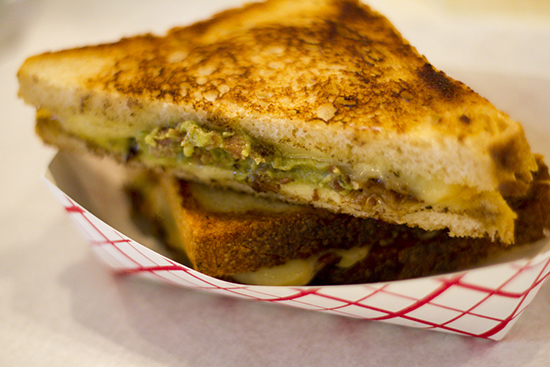 The best part about Roxy's now is its storefront. No longer will I have to chase down the truck, demanding my mayo-smeared sandwich (that's right, to make it extra delightful, they use mayo instead of butter). I can now walk up to 485 Cambridge Street, and enjoy not only their grilled cheese, but their new selection of juicy burgers.
Praise the cheese gods.
I'm basically always inside the Prudential Center. Not only is my spinning studio conveniently located there, but so is pinkberry and lululemon (can you say basic?). Before they decided to completely revamp and remodel, Cheeseboy used to be part of its food court. And boy, do they have some great (grilled) cheese(s).
You can go with the classic American cheese with a side of tomato soup, or you can be like me and try all of them.
If you've just had a crazy productive spin class, or are in need of some food lovin', go with their Mac 'N Melt. This is a PSA: there is mac and cheese INSIDE this grilled cheese – and better yet, it's mac and cheese with HICKORY SMOKED BACON. Be still my beating heart (could it be a possible cardiac arrest post binge?).
Allergic to nuts? Go ahead and skip this part. Like I've said, I love cheese and I love sandwiches. But here's something else I love: nutella. I love it so much I named my management class group after it. Remember when I said cheese pairs well with everything? This is a true testament to that: Cheeseboy serves a dessert-style grilled cheese. Sandwiched between two slices of cinnamon sugar bread, you'll find a slab of nutella and a slice of American cheese. Before you started rolling your eyes in disgust, I'll ask you a quick question. Wasn't Elvis judged when he mixed bacon, peanut butter, and bananas? Yeah, now everyone loves it. Maybe nutella and American cheese is the new Elvis, who knows?
Apparently, Peabody isn't as close to Boston as I thought. It's about a 45 minute drive outside the city, but 45 minutes is nothing if you get to indulge like there's no tomorrow. There are taverns that offer your run-of-the-mill flatbreads and beers, but then there's Stonewood Tavern. Stonewood has your classic spinach and artichoke dip, and the ever-changing soup du jour. But besides its traditional menu items, it has equal parts untraditional dishes too. Take its All American burger. It's exactly as it says it is: an all American burger with a juicy patty, strips of bacon, fresh tomatoes – but wait, where's the bun? THAT'S RIGHT. There isn't a bun. Instead of your typical seeded bun, Stonewood squeezes your patty and all the fixins' between two grilled cheese sandwiches. You will no longer have to go back and forth between having a grilled cheese or a burger for lunch. This is America, and in America, you can have both.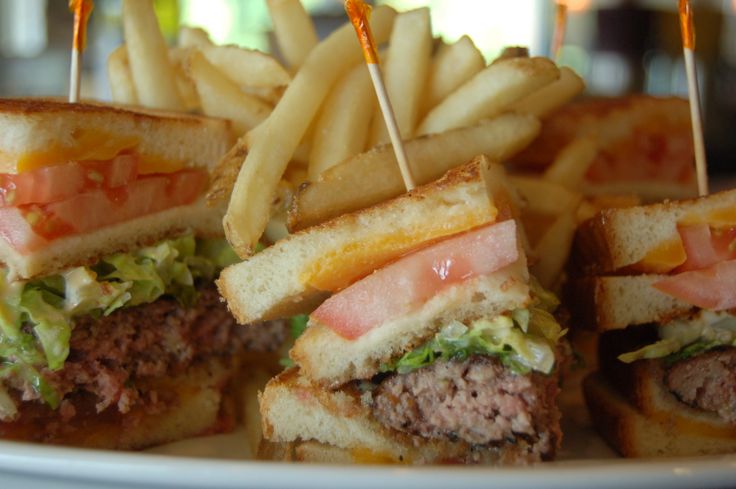 The three restaurants above are just a few of the places in Boston where you can snag some much needed comfort food. There are so many other places to indulge, but these might just be worth the schlep ( make sure to check out Phantom Gourmet for more ideas). So this one goes out to all the cheese-haters out there (I'm looking at you Santiago [jk I love you]), you're really missing out.
Eat some cheese, let it brie.