It's the week of Super Bowl 50, and I already know what you're thinking. If the Pats aren't playing, what's the point of watching it anyways? Well, I couldn't agree with you more. But take this opportunity to cheer for the Panthers, hate on the Broncos, and chow down on some seriously comforting grub.
The Super Bowl is one of the most sinfully delicious days of the year, where the average viewer consumes 2,400 calories during the game. Folks, that's second only to Thanksgiving. Not even Christmas can beat our obsession for nachos and touchdowns. If you're not rolling over in pain by the end of the game, running to the pantry for some TUMS or Gas-X, you're clearly doing something wrong. Take all those new year's resolutions, and put them right where they belong – smothered in wing sauce and beer. The Super Bowl is America's cheat day, so use it and abuse it for all its greasy goodness. If you're planning a Super Bowl party, listen up. I've lined up some snacks for you; everything from the traditional guacamole, to New England style mac and cheese (because if New England doesn't get to play, it lives on in the form of carbs and cholesterol).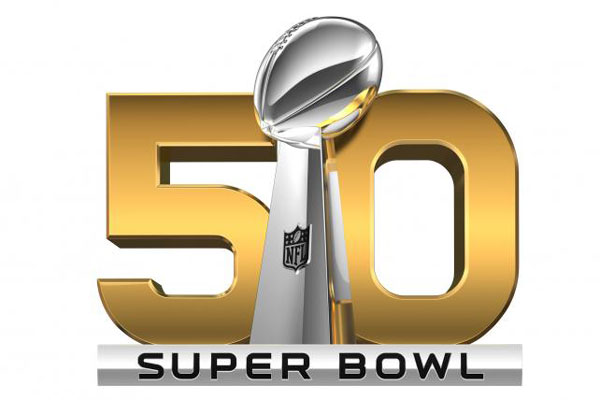 Let's start with my personal favorite: guacamole. I'll admit it, I had never been a fan of avocado. But around three years ago, one of my best friends force fed me guacamole at Rosa Mexicano in New York. Well, the rest is history and now my body is entirely made up of onions, tomatoes, and the oh-so-wonderful avo. On the day of the big game, make sure to chop up some tomatoes and onions (and garlic if you're in the mood for pungent breath), cut open some avocados, juice a couple limes, and pinch salt and pepper to taste. Now, guacamole isn't something you can make in advance – I'd suggest making it around an hour before everyone shows up. If you're feeling adventurous, and you've managed to find some minions to help you in the kitchen, here are some crazy good adaptations to the dip that fills up around 41million bowls on game day.
Cut Some Calories Guac: Add some frozen peas and pickled jalapeno if you have some guests that are attempting to watch their figure. I recommend using this recipe with caution, I wouldn't want your guests protesting against your lack of fat and oil.
Spice Things Up Guac: Add some extra red onion and Serrano chiles. You'll have your guests wondering why their mouth is on fire, as they feel themselves unable to stop dipping their Tostitos scoops in this addicting concoction.
Don't Mess Around Guac: For all of you readers that take this food binge day as seriously as I do, make sure to include this recipe in your lineup. Add some minced jalapeno, blue cheese and bacon to your guacamole, and you'll wonder why you've never had this recipe before. Take this as a warning – once you try this recipe, you'll be throwing the cut some calories guacamole out the window.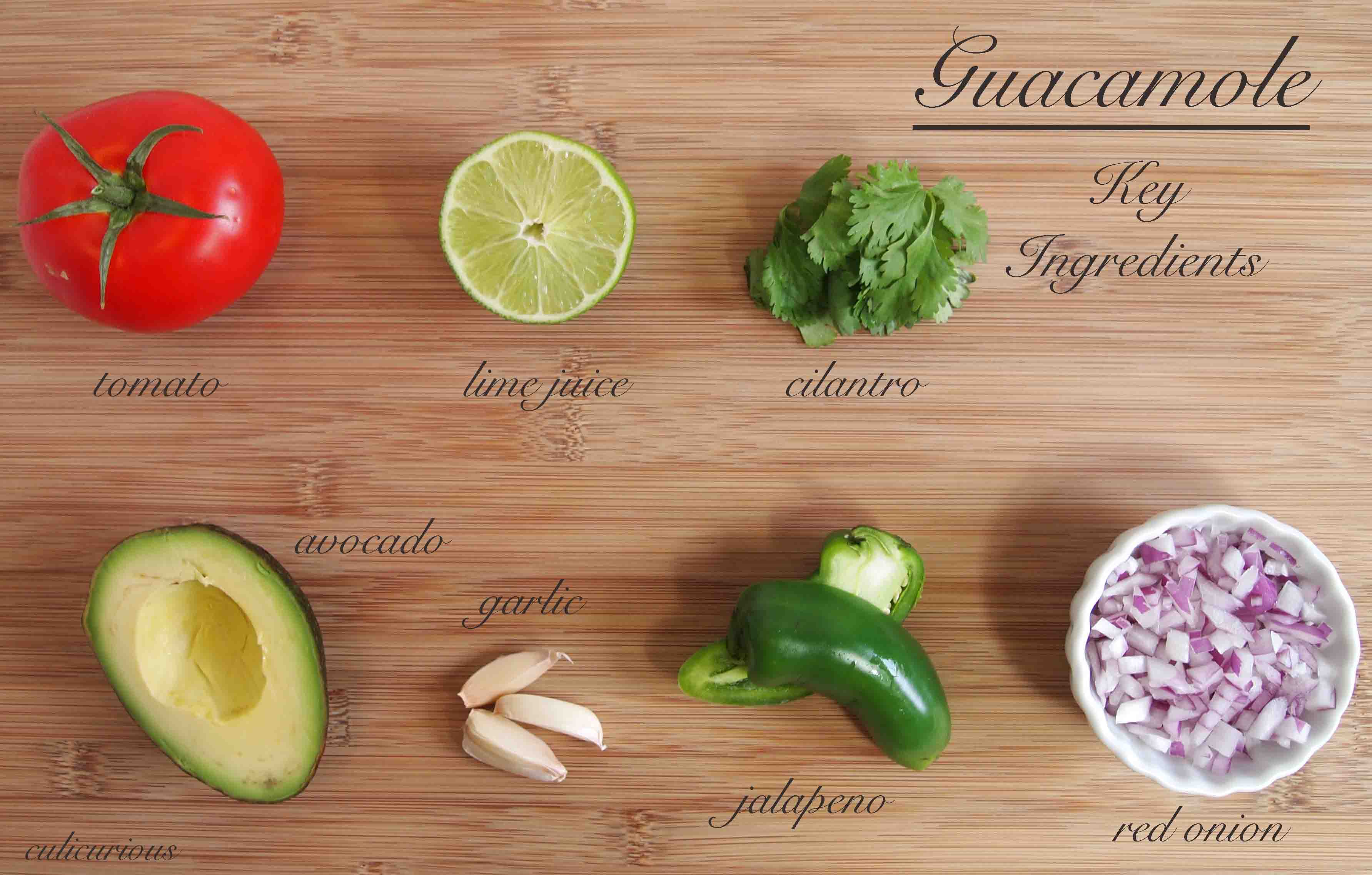 I did say that if New England doesn't get to play the game, it'll be the star of my party. Apparently, one of the most delectably comforting mac and cheeses is served at Lambeau Field, home of the Green Bay Packers. Well, move over Wisconsin cheese, lobster and oyster crackers are the new players in town. There is nothing more New England than the beautifully red crustacean, and never-ending bags of salty, crunchy soup crackers, so make sure to spruce up your mac with them. Just chop up some cooked lobster (yes, you'll have to ever so gently place those pesky little things, clawing away at you, in boiling hot water for 12-15 minutes), crush up some oyster crackers, and boom. You just made the best mac and cheese ever.
Let's move on to the sloppiest part of your day: wings. Ah! Wings! Across the country, more than 1.25 billion wings will be devoured on Sunday. The number one ingredient you'll need at home before you start prepping away, is store-bought wing sauce. Red-Hot, Star Market Brand, Trader Joes Jalapeno Pepper Sauce – it's all good, it's all sticky and messy. There are literally thousands of recipes out there for wings, but I've found some truly fantastic ones. The recipes below are made for 3 pounds of chicken wings, so yes, double/triple/quadruple them.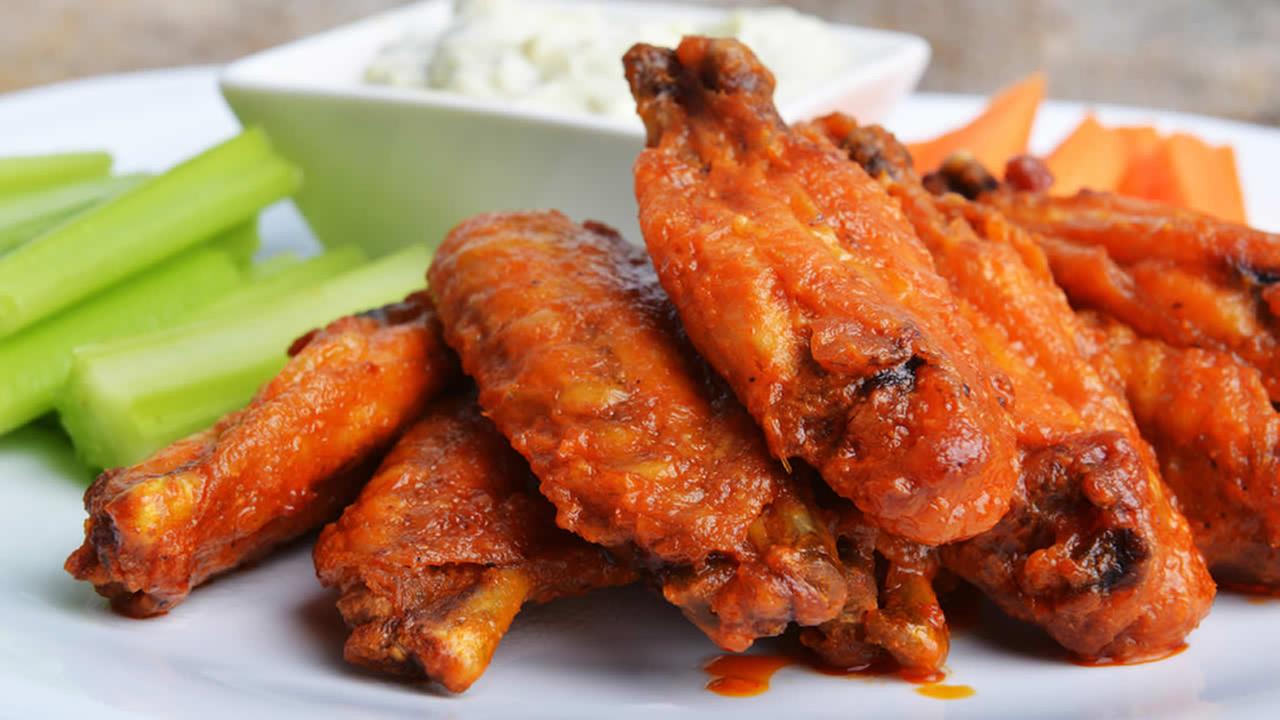 Beer-Battered: Yes, you read me right – Beer. Battered. Wings. Let's be honest, it's not like you won't be gulping gallons of beer on Sunday, so you might as well put it in your food. This recipe is so easy, you'll be able to continue sipping away as you prep. All you need is: 1.5 cups of flour, 1.5 cups of lager beer, and 1 teaspoon of smoked paprika and salt. If you're looking for some extra crunch, dredge the wings and deep fry for 10 minutes. Crunch away!
Honey-Mustard Pretzel: Not that I condone roasting/baking wings on a day where it's okay to eat all the fried food you can, but this recipe is worth it. I know it doesn't have any beer in it, but honey mustard might as well be as addicting and delicious. You'll need to toss the wings in .5 cup of honey mustard and .5 teaspoon of salt. Crush up 4 cups of pretzels, toss the wings in, and coat until you can't coat anymore. Roast them for 40 minutes, and voila! You just became the queen of wings among your friends.
Tequila-Lime: For those of you who are hardcore grillers, with a love for margaritas – these are the wings for you. These need a little more prep, so make sure to use the tequila only on the chicken, and not for yourself. The great thing about these is their marinating time – you can make them way in advance. Add .25 cup each of tequila and lime juice and 2 tablespoons each of honey (or agave nectar if you're particularly fancy) and olive oil. Marinate for a minimum of 2 hours. Once the wings have soaked up all the tequila-y goodness, grill for 15-20 minutes. Seems like a lot of work huh? Totally worth it.
Of course there are plenty more appetizers you could make, but if I were at your party, I'd love to have to these. Happy Super Bowl Week guys, stay hungry.
go panthers.