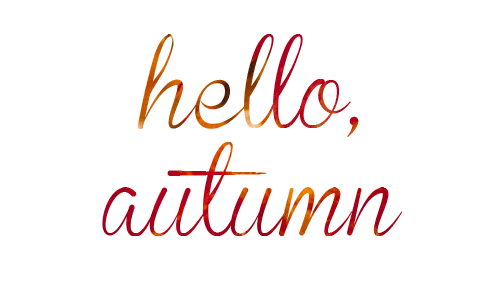 Autumn is arguably the most beautiful time of year in Boston. The leaves begin to turn and the weather is perfect for cozy sweaters and hot apple cider. Your visitors will surely fall in love with autumn once they see everything Boston has to offer during the season! Below, you can find tons of ideas on how to spend the season with your Global Immersions visitor.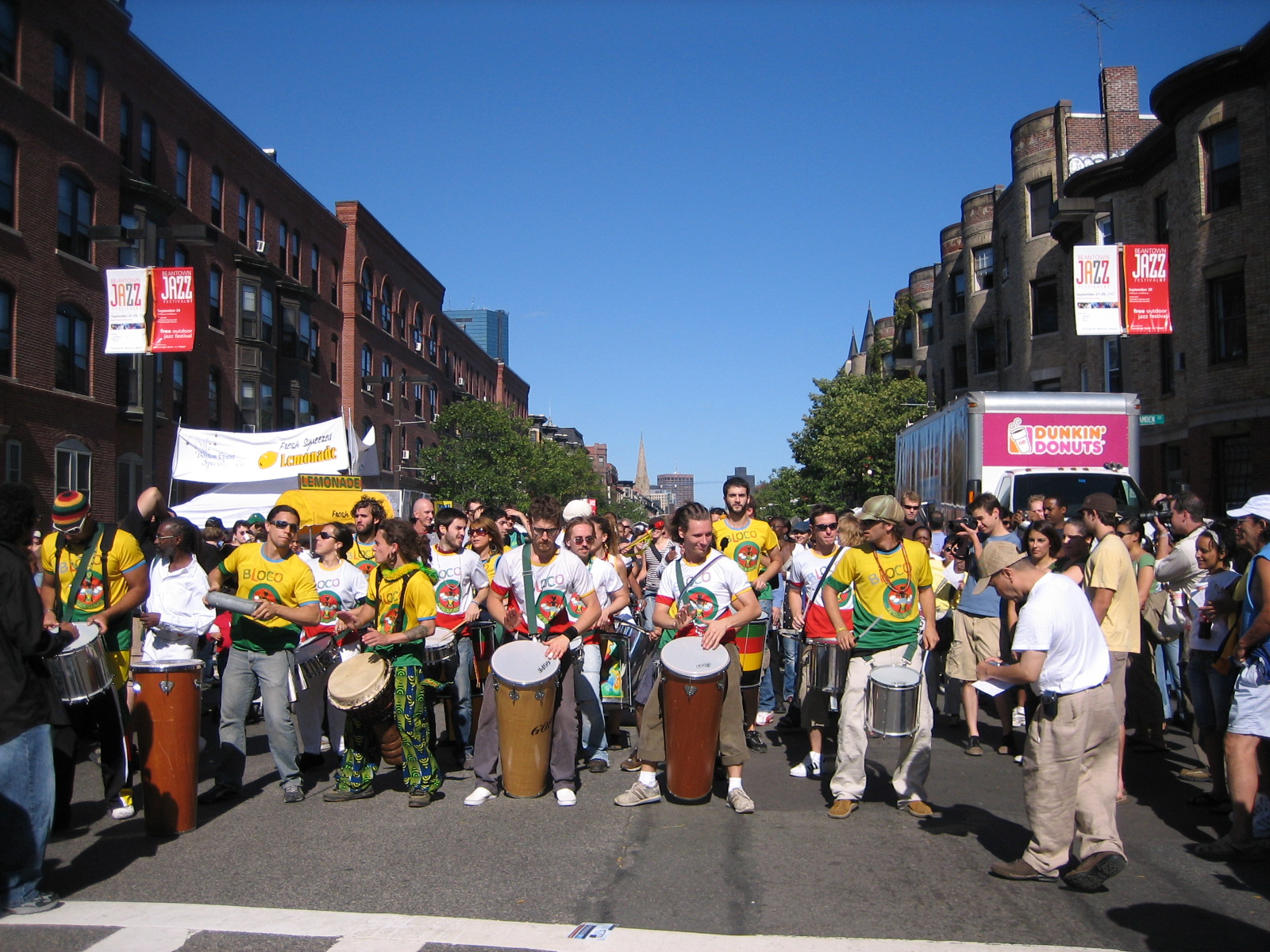 All music lovers will love this first event – the Beantown Jazz Festival! Musical performances, delicious food, and jazz icons collide during this fun fall event. Columbus Ave is one giant block party during the festival, and you can get a full schedule of performances
here
so you don't miss out on any of your favorites. Be sure to head on over to the South End on September 26th and enjoy the sounds of jazz, latin, funk, and blues music.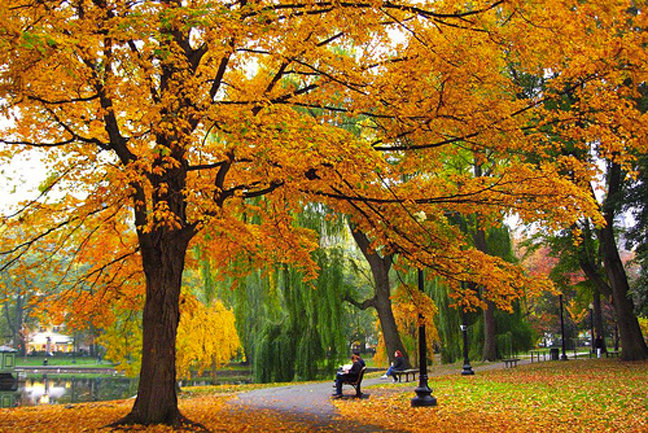 Would you like to enjoy the fall foliage without leaving town? Head over to the
Arnold Arboretum
to enjoy a warm apple cider while taking a stroll through the beautiful park. The best part is that it is free admission, so you can enjoy this attraction all season and watch as the season changes, free of cost!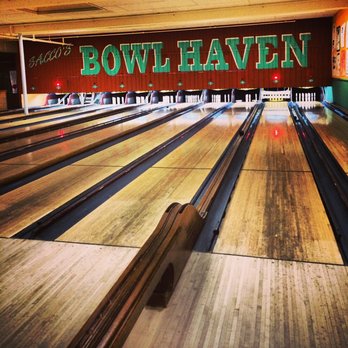 Boston residents know all too well that sometimes the weather is less than ideal. Luckily there are so many indoor activities that you can enjoy with your visitor as well! One local favorite is pin-bowling at
Sacco's Bowl Haven in Somerville
. At $3 per string to bowl, this family-fun activity can't be beat!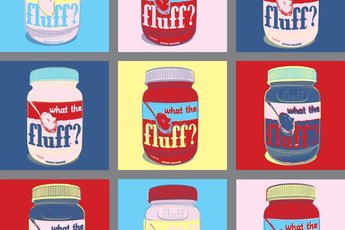 Another way to prepare for the cold is to eat, of course. So make sure you head over to one of Boston's many food festivals. One of the more unique events which Boston proudly hosts is "
Where's the Fluff?
" which celebrates the origins of the delicious marshmallow treat. Head over to Union Square on September 26 to play all kinds of fun games involving Marshmallow Fluff, (and make sure to eat all of the treats, too).

There are so many fun things to do in Boston this autumn, so be sure to take advantage of this time with your visitors to explore everything it has to offer! Did we miss anything?
Let us know
your favorite fall activities and we'll add them to the list!