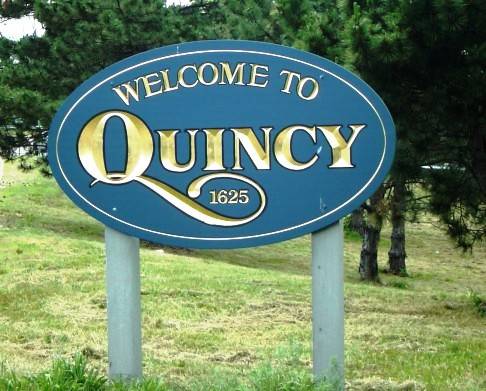 Boston is an amazing city for many reasons, most notably its colorful history. however, the city of Boston isn't the only place you can find history. Quincy, Massachusetts, one of Boston's many suburbs, is a great hub for American storytelling. Take a day trip down to Quincy with your visitor and you will not be disappointed!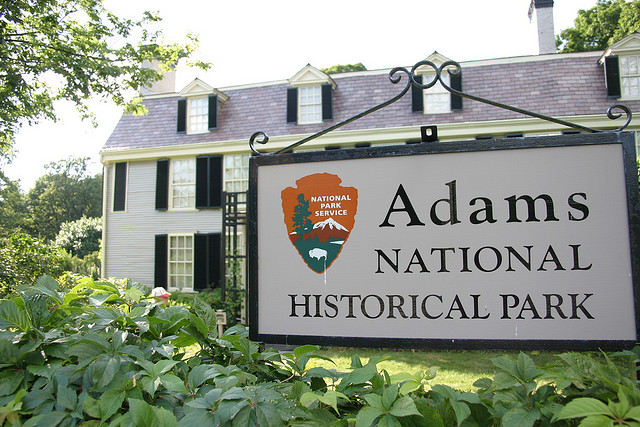 First stop, the Adams National Historical Park, a beautiful site which allows you to tour where John Adams was born, as well as the story of the "heroes, statesmen, philosophers…and learned women" who transformed our country! This is a great opportunity to teach your visitors a little bit about our past presidents and heroes, and for only $10! The best part is you can use this $10 pass for up to 7 days in a row! It's a beautiful experience that you won't want to miss.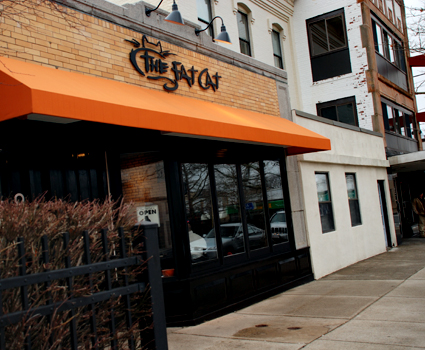 After touring Quincy's historical sites, head into town to enjoy a delicious lunch. The Fat Cat is one of the town's most popular options, serving classic American dishes like lobster mac and cheese, fried pickles, and pulled pork sandwiches. If you want to share the local cuisine with your visitor, head over to Burke's Seafood to get some delicious fried clams and crab cakes. Lastly, check out the Wheelhouse Diner to get an authentic American experience that you and your visitor won't want to miss. Head over for breakfast and get the caramel apple pancakes, or corned beef hash. Your visitor is sure to get an amazing, and memorable meal when you dine at these fabulous locations.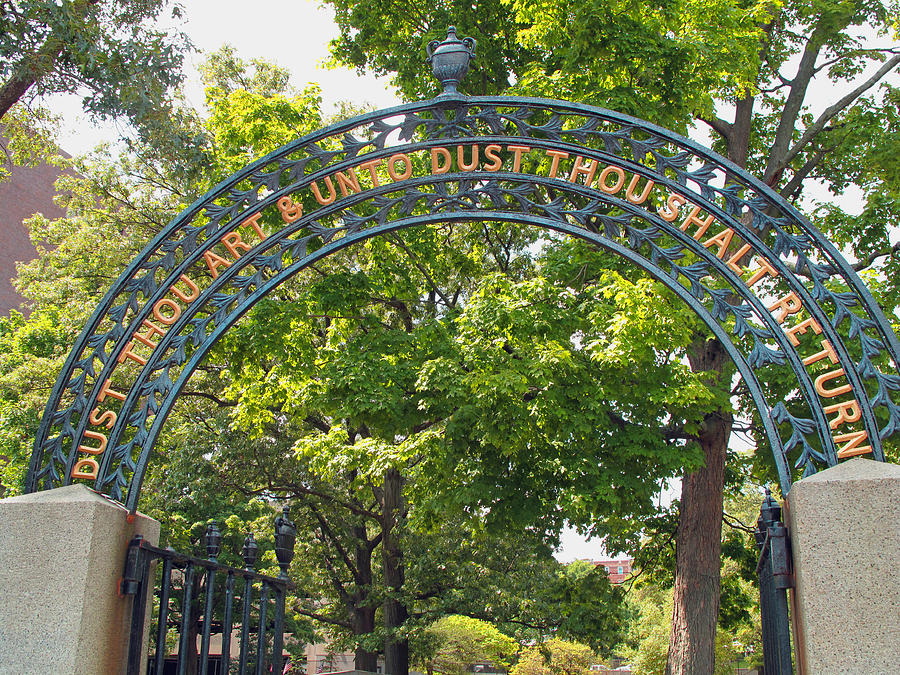 Once you're done with lunch, head over to another historical site like the USS Salem, the Hancock Cemetery or the Dorothy Quincy Homestead. Or, if you'd prefer, head over to the Blue Hills Reservation to enjoy nature and the last few days of summer. Another great place to go is Wollaston Beach, which is the largest Boston beach stretching 2.3 miles. Where are your favorite places to go in Quincy?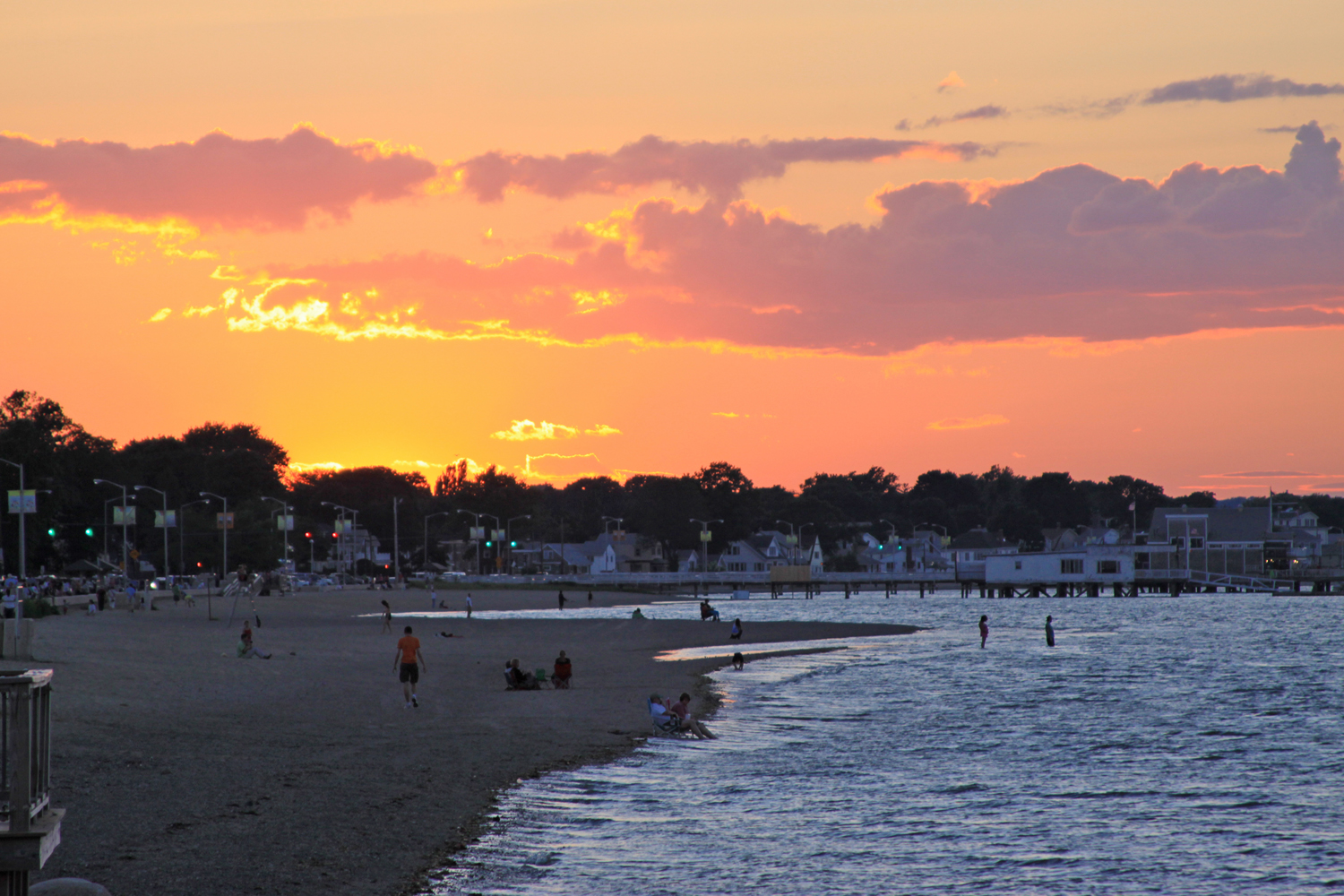 This is the perfect time of year to head out and enjoy everything the city of Boston and it's beautiful suburbs have to offer. Let us know what you like to do with your visitors on these mild summer days and don't forget to send us your photos!