Fall has just begun in Boston, and it is once again the time to go crazy on consuming pumpkin-inspired products and foods. Recently, Americans have seen the resurgence of pumpkins, and the products range from pumpkin beers, cookies, donuts, teas, and even Pringles! Furthermore, in the Massachusetts area there are always awesome activities and places to go if you ever want pumpkins or pumpkin inspired foods, so below are a ton of suggestions on how to get your pumpkin fix this fall!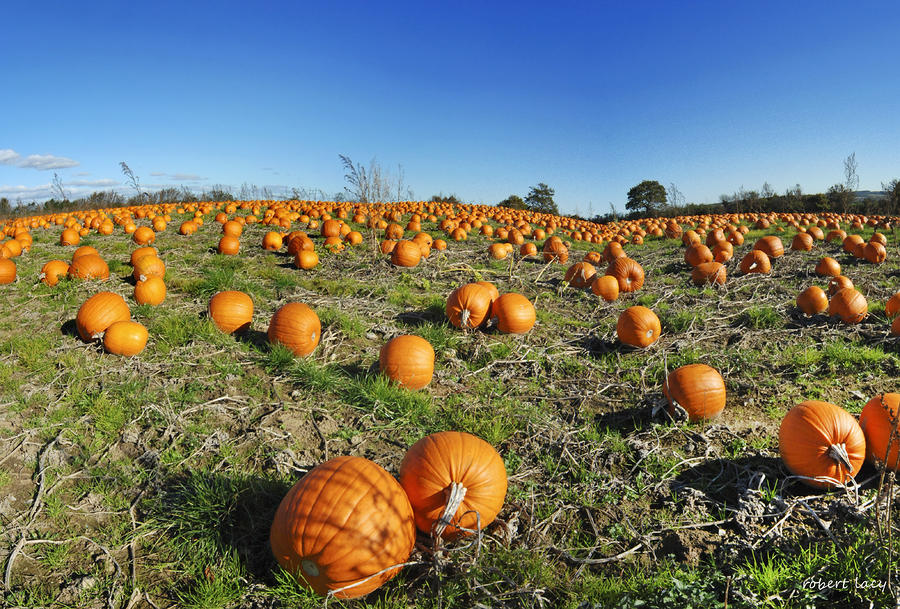 Anyone who loves pumpkins will surely enjoy this first event! The Beacon Hill Neighborhood is celebrating their 10th annual Pumpkin Fest, and from 12:00 noon to 3:00 pm you will be able to carve, decorate, and paint pumpkins whilst also enjoying a great meal! Located at 75 Chestnut Street in Boston, the restaurant will have special pumpkin inspired items on their menu such as Harvest Pumpkin Bisque and more! Sounds delicious and this is a great event to take your family, friends and visitors. Find out more here.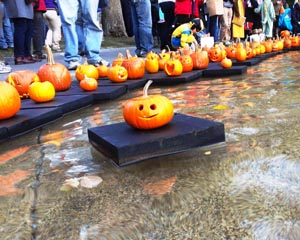 What better activity is there than going on pumpkin picking adventures just as fall has started? All over Massachusetts, there are tons of family farms where you can go out on to their fields and pick your own pumpkins at your own leisure! Once again, this is a great activity to spend the whole day with your visitors and family members, as not only are you guaranteed to be picking the freshest pumpkins but also at the same time you can soak in the beautiful atmosphere of the different farms. To find a farm near you, click this link for an interactive map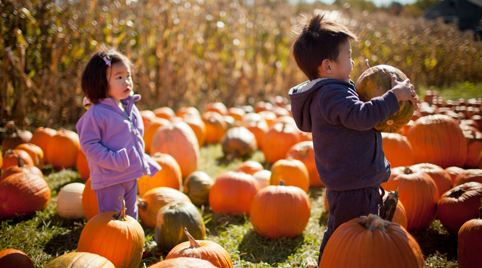 Another community organized event, bring your entire family to the Mayor's Fall Pumpkin Fest located at the Frog Pond on October 17th, 2015. You can bring your own carved and decorated pumpkin, and they will illuminate and float it on the pond for you to create what will surely be an amazing spectacle at night with all the different pumpkins floating around. Furthermore, there will be refreshments, music, and family orientated activities throughout the day, and best of all it is FREE!
This blog would not be complete without a list of places where you can satisfy your pumpkin cravings in the greater Boston area! Firstly, there is of course the iconic pumpkin spice latte at participating Starbucks, and also Dunkin Donuts has just introduced the new Pumpkin Macchiato on to their menu, so make sure you check either out when you need some coffee! However, if you are in the mood to support some local brews, make sure you taste the Pumpkin Spice Flavored Coffee at Polcari's Coffee Shop, located at 105 Salem Street, Boston, MA in the North End!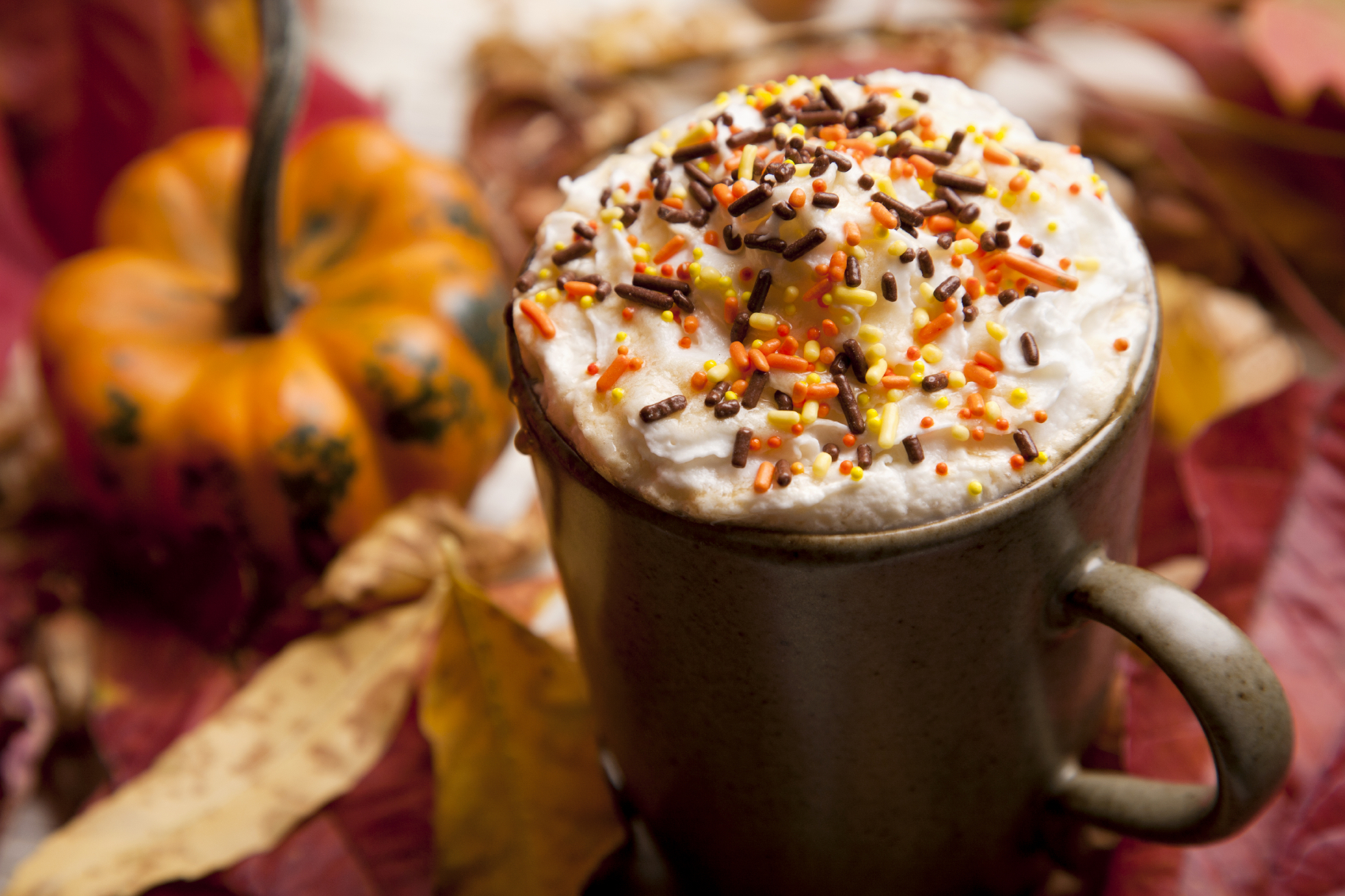 As the cold weather officially kicks in, people will be swarming for the ultimate comfort foods, which is usually anything with pumpkin flavor in it. Here are some dishes you have to try in the next few months! First off, make sure you head to Juniper if you are in the mood for some dessert. Located on 13 Central Street, Wellesley, MA, their pumpkin cheesecake will surely have you craving more! It is infused with spicy whipped cream, caramel apples, and candied walnuts, which is everything you would want in the fall!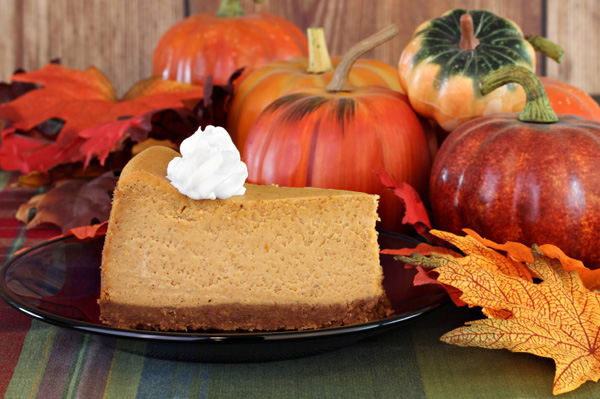 Another pumpkin dish that will serve us well this fall can be found at Prezza, located in the North End at 24 Fleet Street, Boston, MA. Although the Italian food has always been top notch, the thing that sets it apart from other restaurants is the fact that the chef is always prepared for the changing seasons, and hence you must try the pumpkin ravioli, which is served with lobster and mascarpone, brown butter and sage!
Furthermore, when the cold weather starts to hit and all you crave is some nice, warm, soup, head over to Bistro du Midi, located on 272 Boylston Street, Boston, MA. A beautiful French restaurant, make sure to try the mushroom consomme which features pureed pumpkin and ricotta cheese, and even more pumpkin that is roasted and used as a garnish in this savory soup!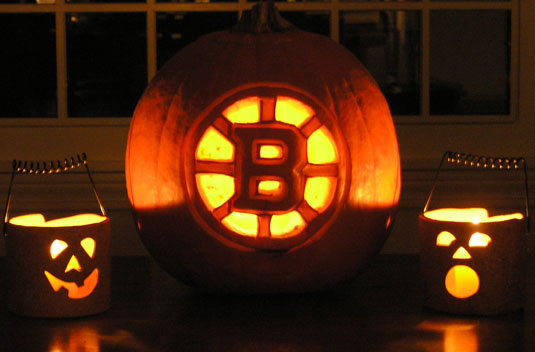 If you are in the mood to try and cook your own pumpkin inspired dishes, make sure you check out the many farmers markets available to get your hands on the best pumpkins you can find! One market that we recommend is the Boston Public Market, located on 100 Hanover Street. This year long market is guaranteed to have the freshest produce available, and you will be supporting the local farmers by purchasing your produce here! Another farmers market that will offer you some of the best deals on fresh produce is the Haymarket, located on the iconic 96 Blackstone Street.
Hope everyone has a great fall, and let us know what your favorite pumpkin dishes are!