As one of the most historic cities in the country, Boston has a lot to offer for both short-term visitors and the locals. The city in itself feels more like a giant town than a bustling metropolis like New York, which lends to much of the city's picturesque appeal. That same charm is mirrored in neighboring cities such as Cambridge and, more recently, Somerville.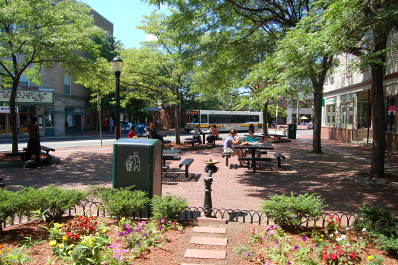 Somerville was founded in the mid-19th century, and has flourished in the last 175 years gaining fame for being one of the 'best-run' cities in Massachusetts. The little city that sits between Cambridge and Medford has become one of the hottest places to live as of late – especially for young professionals. This is mainly due to the MBTA Red Line that runs through Cambridge and into Somerville, creating an ease of access to all that the city has to offer.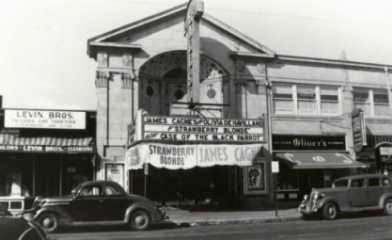 And there's a lot for Somerville to boast about! From quaint, fun little town centers, to big shopping experiences, to old factory and museum tours, the list runs long for 'Things To Do' in this city. Over the last few decades, Davis and Union Square has spearheaded the revitalization of retail, dining, and nightlife in Somerville. You can find comedy clubs, exquisite eateries and cute boutiques all within four-block spans.
If you are looking for a typical day of shopping, exercise, and/or dining, then Assembly Row is your go-to spot. From premium retail outlet stores, to restaurants galore, to a 12-screen movie theater, and even residential and office spaces, the Assembly Row development has literally everything your heart may desire – besides, perhaps, true love.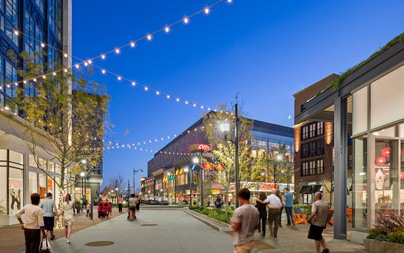 If you need more proof that Somerville is one cool city, then here it is: Somerville is the home of marshmallow Fluff. Yes, you read that correctly. Fluff was invented in Somerville, and there's even a festival to commemorate it. If the history of Fluff doesn't get you moving to check out Somerville, then one of the other 80 sites listed on the National Register of Historic Places might!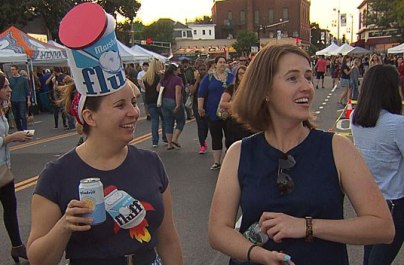 All in all, Somerville is home to some of the greatest restaurants, shops, museums, art studios, and more! It's no wonder Lonely Planet named it one of the top 10 US travel destinations in 2017. Get out there!