As the beginning of September brought some chilly weather and the start of a new school year, we are reminded that autumn is right around the corner. Fall is one of the most beautiful times to be in the Northeast of the United States, and the tell-tale scenic changing colors reminds us, once more, that apple picking season is upon us.
Fresh hot cider, juicy apples, and delicious freshly baked cider doughnuts are some of the best things New England orchards have to offer. Beyond that, the fun activity is known for its bonding and relaxing nature! Here is a list of apple orchards within an hour's drive from Boston: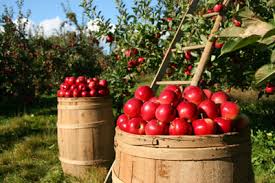 Belkin Family Lookout Farm
One of the longest running farms in the country, the Belkin Family Lookout Farm boats apples, pumpkins, Asian pears, train rides, and farm animal fun! The closest working farm to the city, this gem will surely brighten up your fall.
Price: $12 weekday admission per person (kids under 2 are FREE); $16 weekend admission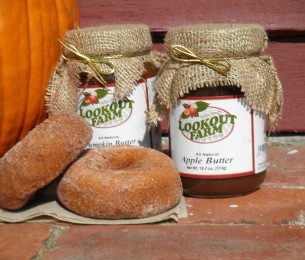 10 a.m.-5 p.m. daily, 89 Pleasant St., South Natick, Massachusetts, 508-653-0653
Brooksby Farm
Located a little further outside of Boston, Brooksby Farm has all of the Fall holiday essentials. This Pick-Your-Own apple orchard also has doughnuts, cider, pumpkin patches, and more!
Price: $9 for 1/2-peck bag; $17 for 1-peck bag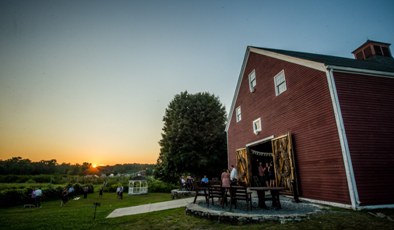 9 a.m.-4 p.m. daily, 54 Felton St., Peabody, Massachusetts, 978-531-7456
Dowse Orchards
For over 200 years, Dowse Orchards has been a functioning farm that produces apples, veggies, flowers, pumpkins, and Christmas trees. This Fall come out to pick your favorite sweet Golden and Red apples for the best pies around!
Price: $16 for 1/2-peck bag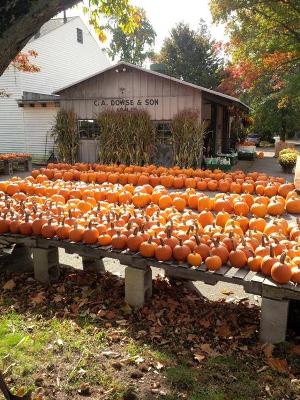 9 a.m.-6 p.m. on Saturdays & Sundays, 98 North Main St., Sherborn, Massachusetts, 508-653-2639, dowseorchards.com.
Honey Pot Hill
Nominated for Best Apple Orchard of 2017 by USA Today, Honey Pot Hill Orchards is a must-see this Fall! From hedge mazes, to hay rides, to farm animals, to hot cider and cider doughnuts, to jams, veggies, and pies, and, of course, to pick-your-own apples (and blueberries!), Honey Pot Hill has so much to offer for the best Fall day! Be sure to come out and enjoy the festivities this year.
Price: $18 for 10lb bag; $28 for 20lb bag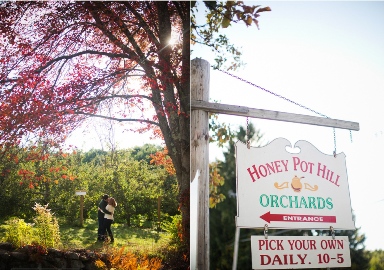 9:30 a.m.-6 p.m. daily, 138 Sudbury Road, Stow, Massachusetts, 978-562-5666
For a more comprehensive list of apple-picking Orchards in and around Boston, follow this link!