Americans, like so many other people around the world, love movies. Whether it's watching the latest superhero movie or romantic comedy, people really like seeing stories unfold on the silver screen. Trips to the cinema are great opportunities for friends and family members to spend time together relatively cheaply. The hard part is agreeing on a movie to watch!
Unsurprisingly, Americans also love to snack while they're at the theater. Popcorn and candy are among the top most popular snacks in the United States, but this is not always the case throughout the world. In fact, the things people eat at the cinema range anywhere from sweet to savory and the drinks are not only limited to soda or slushies!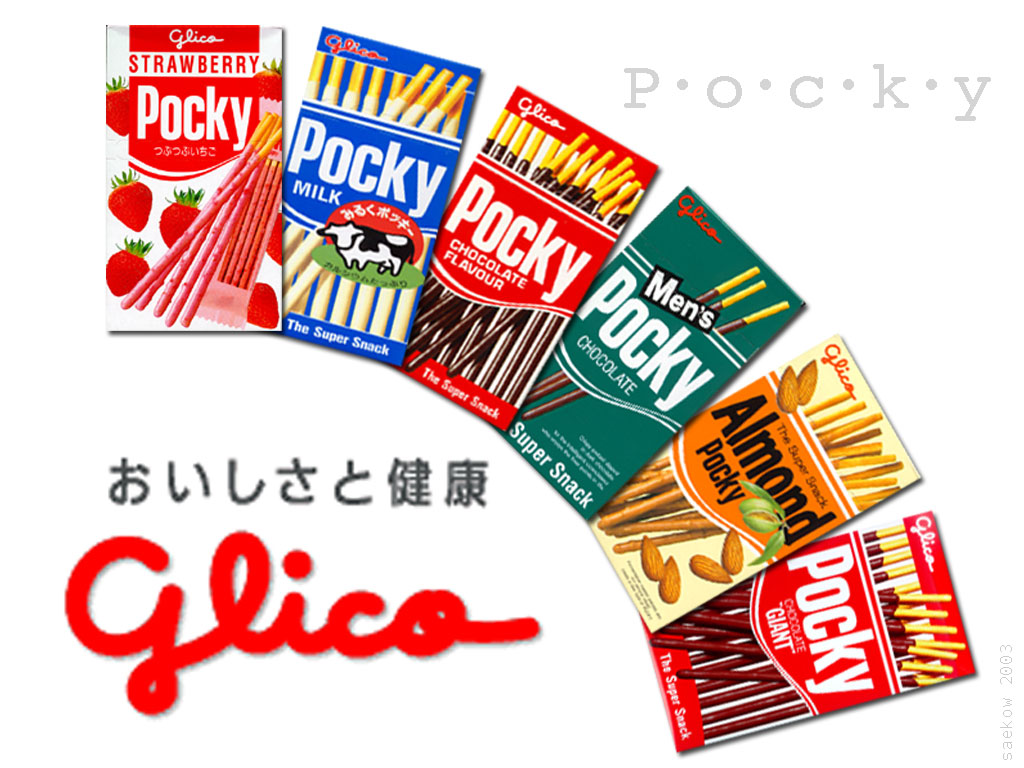 Japan
Pocky

Iced Oolong Tea

Japanese Beer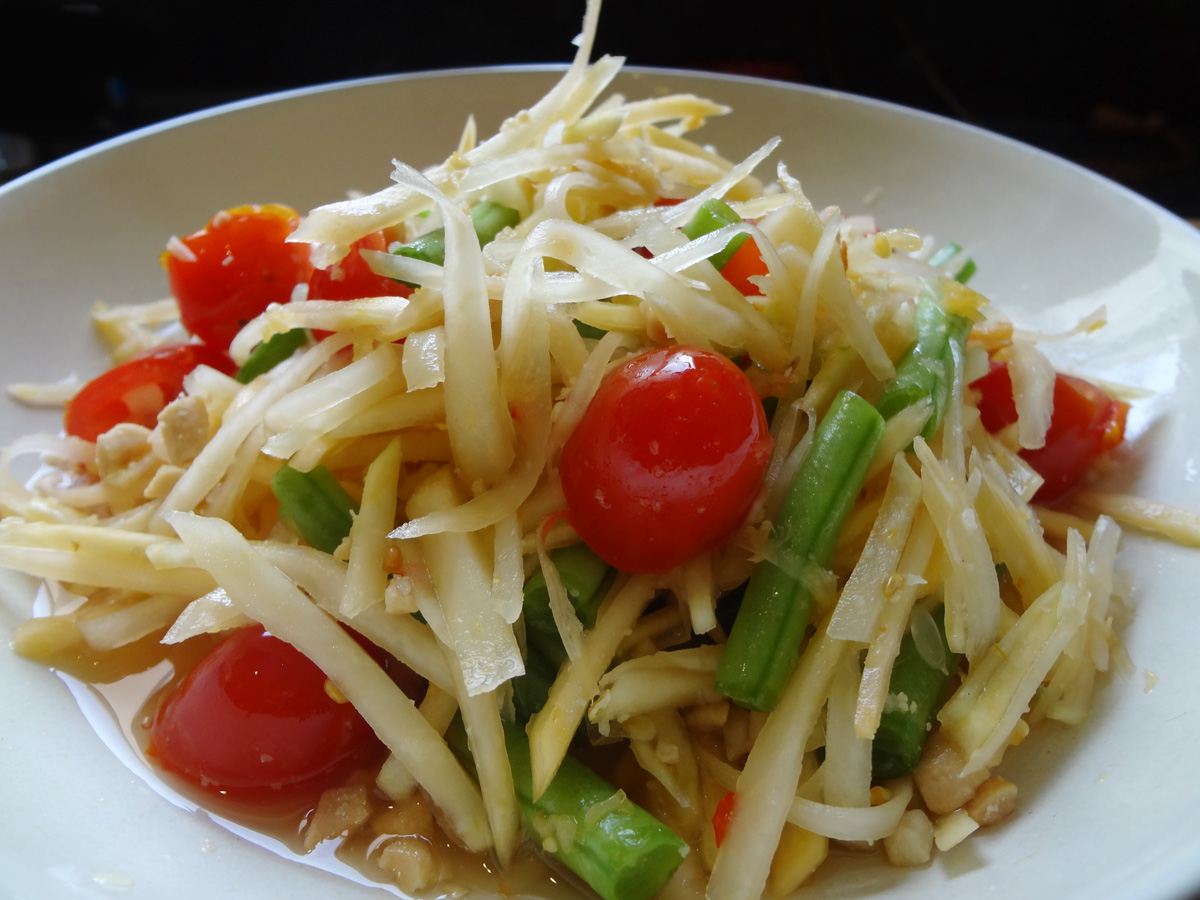 Thailand
Dried Squid Strips

Fried Meatballs with Chili Sauce

Papaya Salad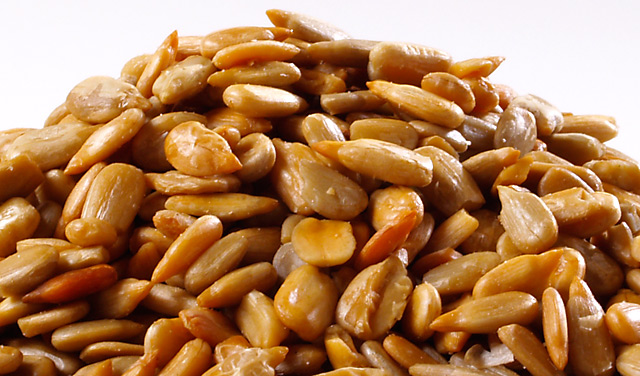 China
Coconut Juice

Tofu

gan

(dried bean curd in a sweet or spicy sauce)

Roasted Sunflower Seeds

Salty Plums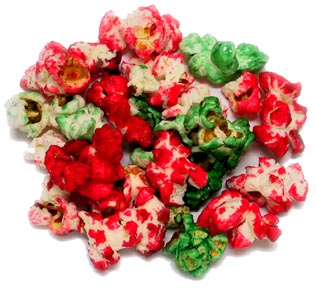 France
Sweet Popcorn

Ice-cream Bars

Chocolate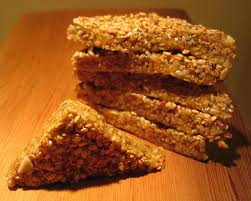 Greece
Pasteli
Ouzo
Souvlaki

Roasted Pumpkin Seeds

Yogurt with Honey

Roasted Chestnuts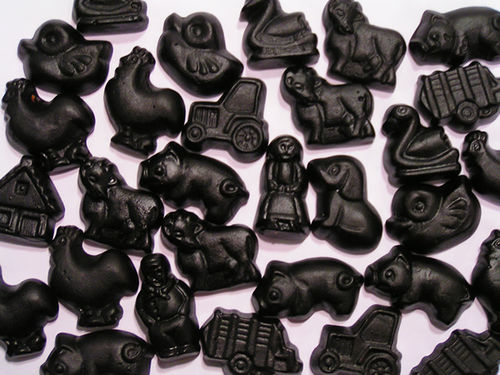 Holland
Drop

(salty licorice)

Ijsje

(ice-cream on a stick)
Have you tried any of the snacks listed above? What did you think of them? We want to know!
Source: Cooking Light Magazine