Happy Valentine's Day!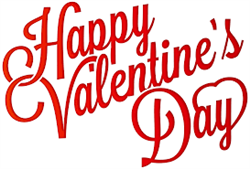 Valentine's Day is celebrated across the world, but why? Here's more to know about the history behind the romantic holiday and the traditions in other countries.
There are many claims about the origin of the holiday as there is not one story. A priest wrote a note to his jailor's daughter and signed it with "from your Valentine". He was martyred in 270 C.E.by emperor Claudius II Gothicus. Another possibility is that St. Valentine married couples in secret to save the husbands from being drafted to the military, which was against the emperor's wishes. It became a holiday in the 1300s after Pope Gelasius I changed the festival of Lupercalia, in which women and men were coupled by lottery, to St. Valentine's Day. The first Valentine's Day cards were distributed in the 1500's and printed in the late 1700's. The United States didn't officially print them until the 19th century. For more information, click here.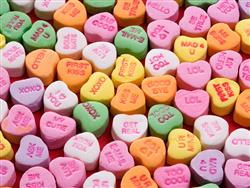 Here, in the United States, it is common for couples to go out on a dinner date and exchange chocolate, roses, balloons and teddy bears on the "day of love". Single friends celebrate together and treat themselves for "Galentine's Day" instead. In schools, children write notes for their classmates and pass out candy. But what about other countries?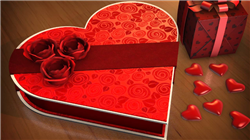 In Denmark, in addition to giving chocolate to friends and lovers, snowdrops (white flowers) are placed inside handmade cards. Estonia and Finland celebrate not only for couples, but for everyone with "Friendship Day". In South Korea, not only is the 14th of February a day for celebration, but every 14th of each month is a special day! In Ghana, National Chocolate Day is celebrated as it is one of the world's largest cocoa producers. A "Week of Sweetness" is celebrated in Argentina in July. In the Philippines, February 14th is the most common day to get married as hundreds of couples are married every year. It is also a common day for couples to get engaged in Romania. Bulgarians celebrate with wine on the "Day of Winemakers". For how more countries celebrate the day, click here and here.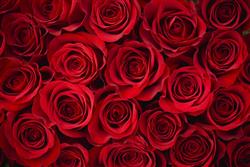 Need some music for Valentine's Day? Check these love songs out: Love Story – Taylor Swift, Valentine – 5 Seconds of Summer, My Funny Valentine – Frank Sinatra, Valentine – Willie Nelson, and All You Need is Love – The Beatles. For more songs, click here and here.