Happy Father's Day to our host dads!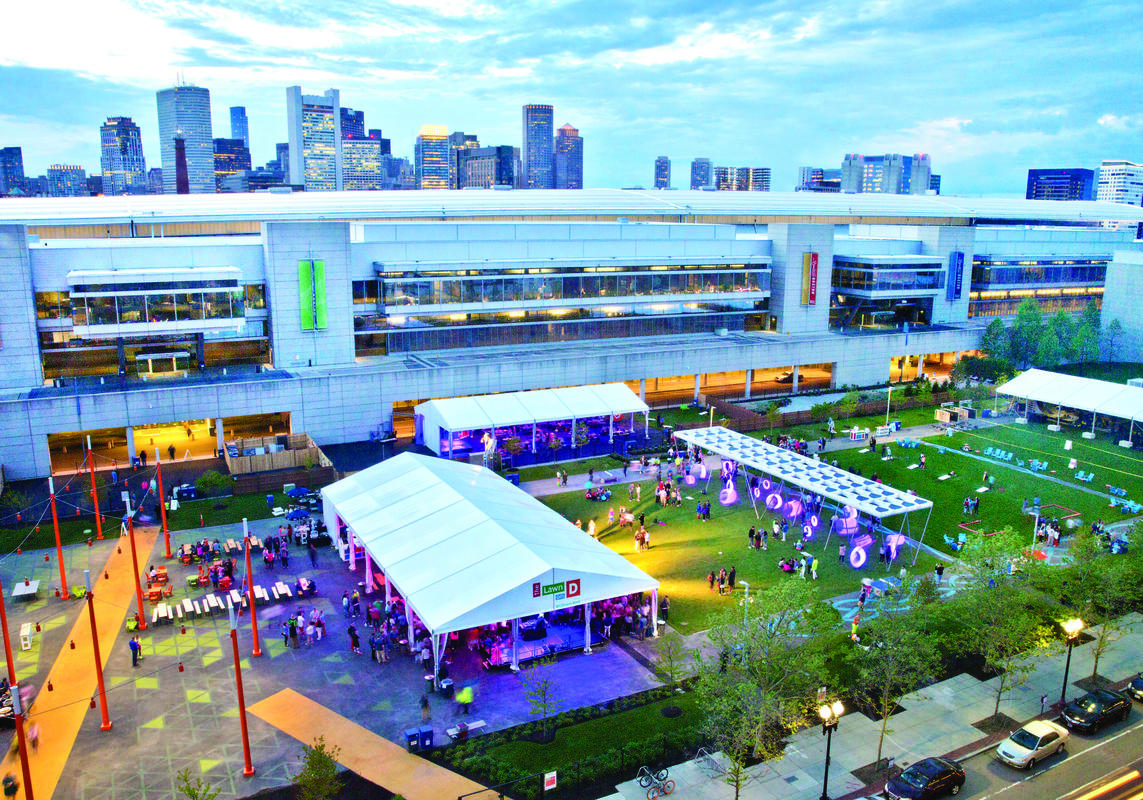 On June 16th, the Lawn on D will host a special event for fans of Boston's sports teams. The event will bring a collection of championship trophies from The Red Sox, Celtics, Bruins, and Patriots to the Lawn for public viewing. There will also be fitness inspired games where participants can win prizes and craft making workshops for children.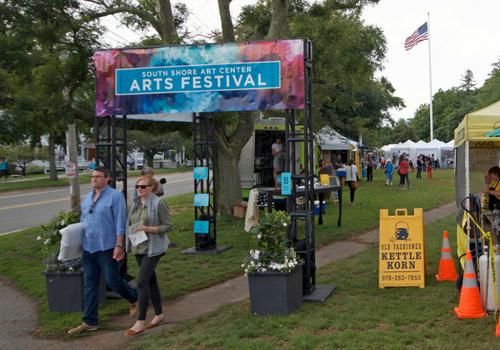 South Shore Art's Festival
The 63rd South Shore Arts Festival will be held from Thursday June 14th – Sunday June 17th. The festival showcases art and handmade crafts from local New England artisans. The event features over 85 exhibit booths as well as live music performances, artists demonstrations, and children's art activities. The festival takes place in the South Shore town of Cohasset, and draws crowds of over 9,000 visitors from the Boston area.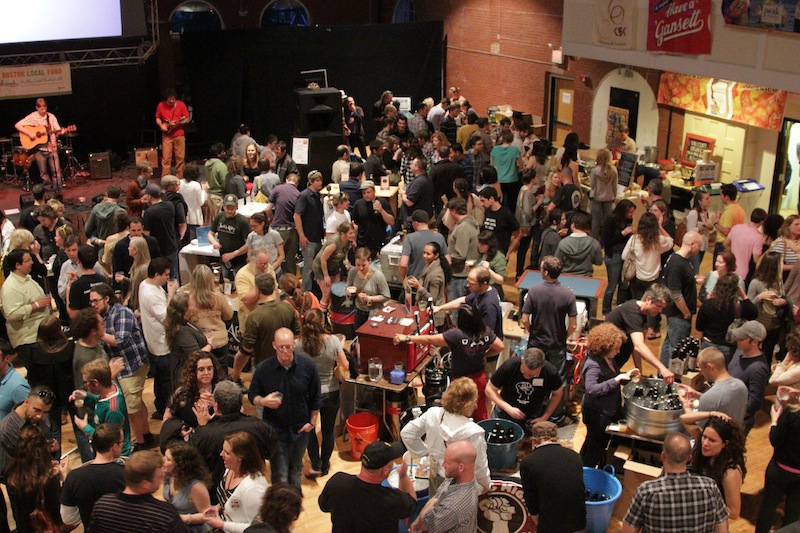 The 7th Annual Hyper Local Craft Beer Festival takes place at University Park in Central Square Cambridge. The event is a fundraiser sponsored by the Sustainable Business Network of Massachusetts that "highlights and promotes local brewers of beer, newly established breweries, cider & mead, artisan beverage makers, and local food vendors." The term "Hyper-local" means that not only are all the brewers from New England, but also all of the ingredients used to brew their beer are local. A ticket to the event will get participants unlimited beer samples as well as access to live music performances and food vendors. Proceeds from the event will support The Boston Local Food Program — a non-profit dedicated to providing access to healthy foods for all people while promoting local food producers, farmers, and entrepreneurs.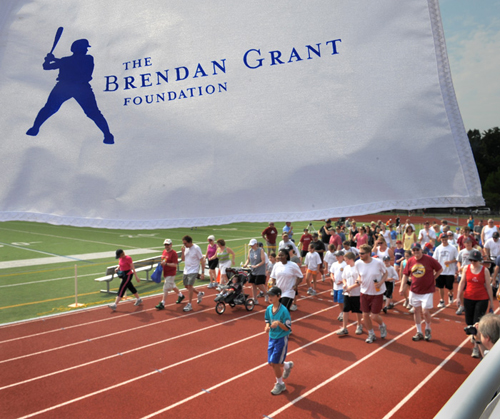 Father's Day 5K: Brendan's Home Run
The 17th Annual Brendan's Home Run 5K race at Belmont High School track will be held on Sunday, June 17th. The race supports The Brendan Grant Foundation, a charity organization dedicated to the enhancement of youth development. The Foundation and 5K race memorialize Brendan Grant, a former Belmont High School Baseball Player who tragically passed away due to an injury he sustained in a game. For the first time in the race's history, the 5K will be a USA Track & Field sanctioned event.