Happy Hanukkah to all of our Global Immersions hosts! If you're searching for something fun to do with your visitor to celebrate the holiday, then look no further! Boston is a great place to celebrate the holiday and teach your visitor a little more about your own culture!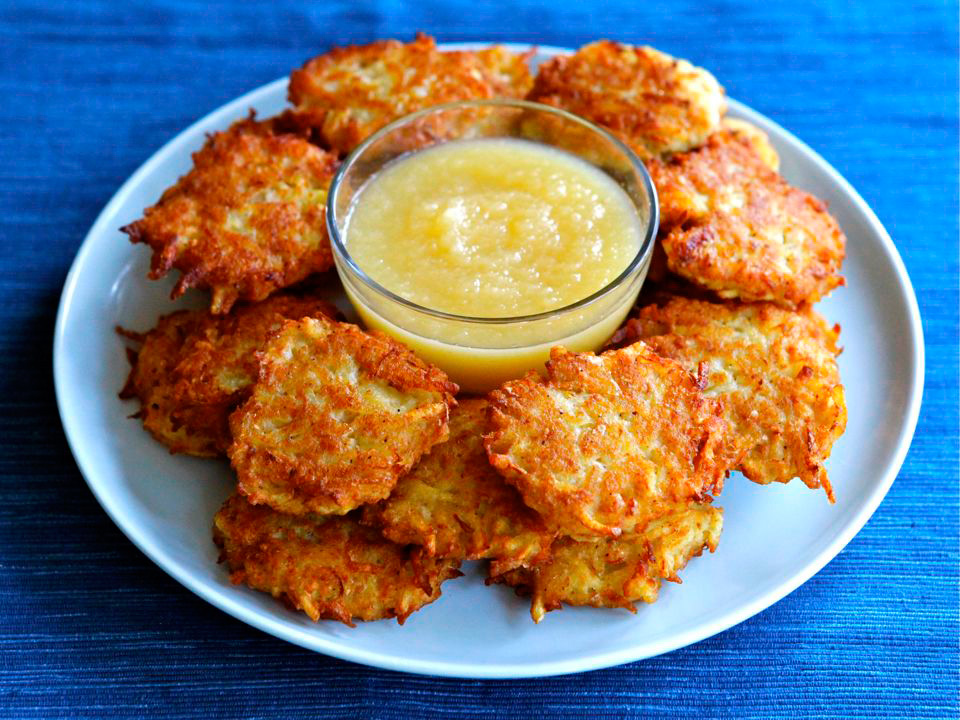 First on the list is, of course, food. If you're not interested in cooking this holiday season, try one of the many restaurants in Boston serving delicious latkes, blintzes, challah, and more! Click here to find an extensive list of delicious restaurants celebrating Hanukkah.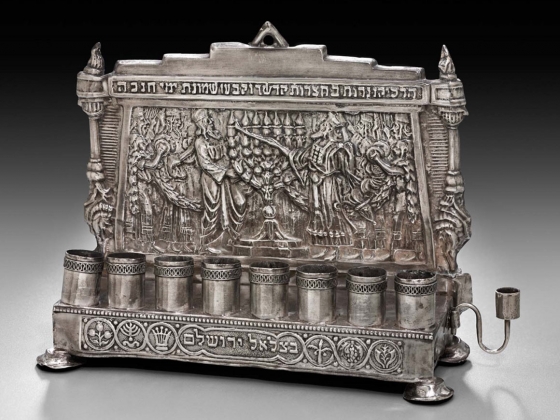 There are also a variety of celebrations to enjoy during the season. On December 9, the Museum of Fine Arts will be celebrating The Festival of Lights. There will be a candle lighting, music, arts and crafts, and the opportunity to tour the museum – Free.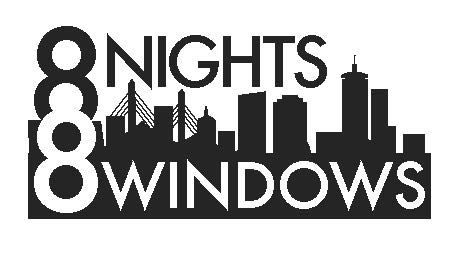 Also be sure to explore Boston's art installation "8 Nights 8 Windows" which will be gracing Boston storefronts during the 8 days of Hanukkah. You can learn more about the project here, as well as explore each window where the installations will be placed. You can also click here to see the best route for a tour of all 8 windows!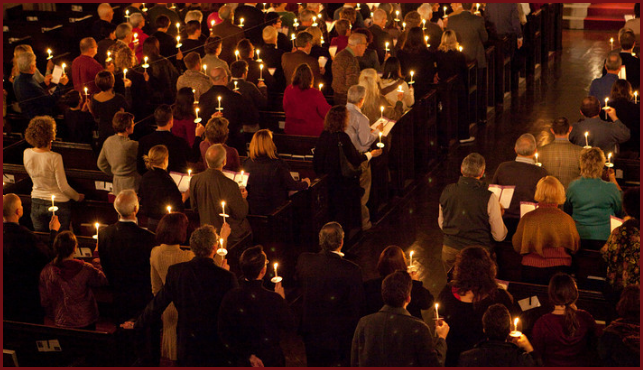 It you're looking for more traditional ways to celebrate the holiday, head over to the Central Reform Temple to enjoy "A Light Through the Ages," a musical performance which honors the holiday through story and song.
Whatever you do this holiday season, we hope you have a happy and safe celebration! Don't forget to send photos of you and your visitor, and let us know how you like to celebrate the holiday!